Treq Lila
Posted by John Baez

I should have been finishing a paper, but instead I finished an album.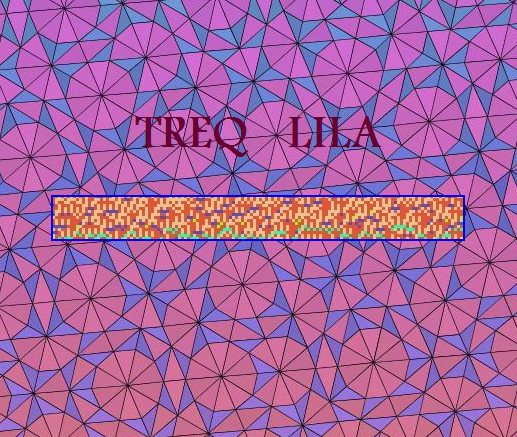 I've been working on this for a couple of years now, on and off — mainly off. It just took a couple days to finish up.
The interesting thing about this album is that I didn't write any of the melodies! Instead, I evolved them with the help of Wolframtones, a program that creates musical compositions using cellular automata. For example, the title track is based on the cellular automaton shown on the album cover.
You can read more and download individual tunes or the whole album here.
I'll warn you right now that it's nothing like pop music. You have to like weird stuff.
Posted at June 2, 2009 9:24 PM UTC