This Week's Finds in Mathematical Physics (Week 283)
Posted by John Baez

In week283 of This Week's Finds, see galaxies in visible, infrared, and ultraviolet light: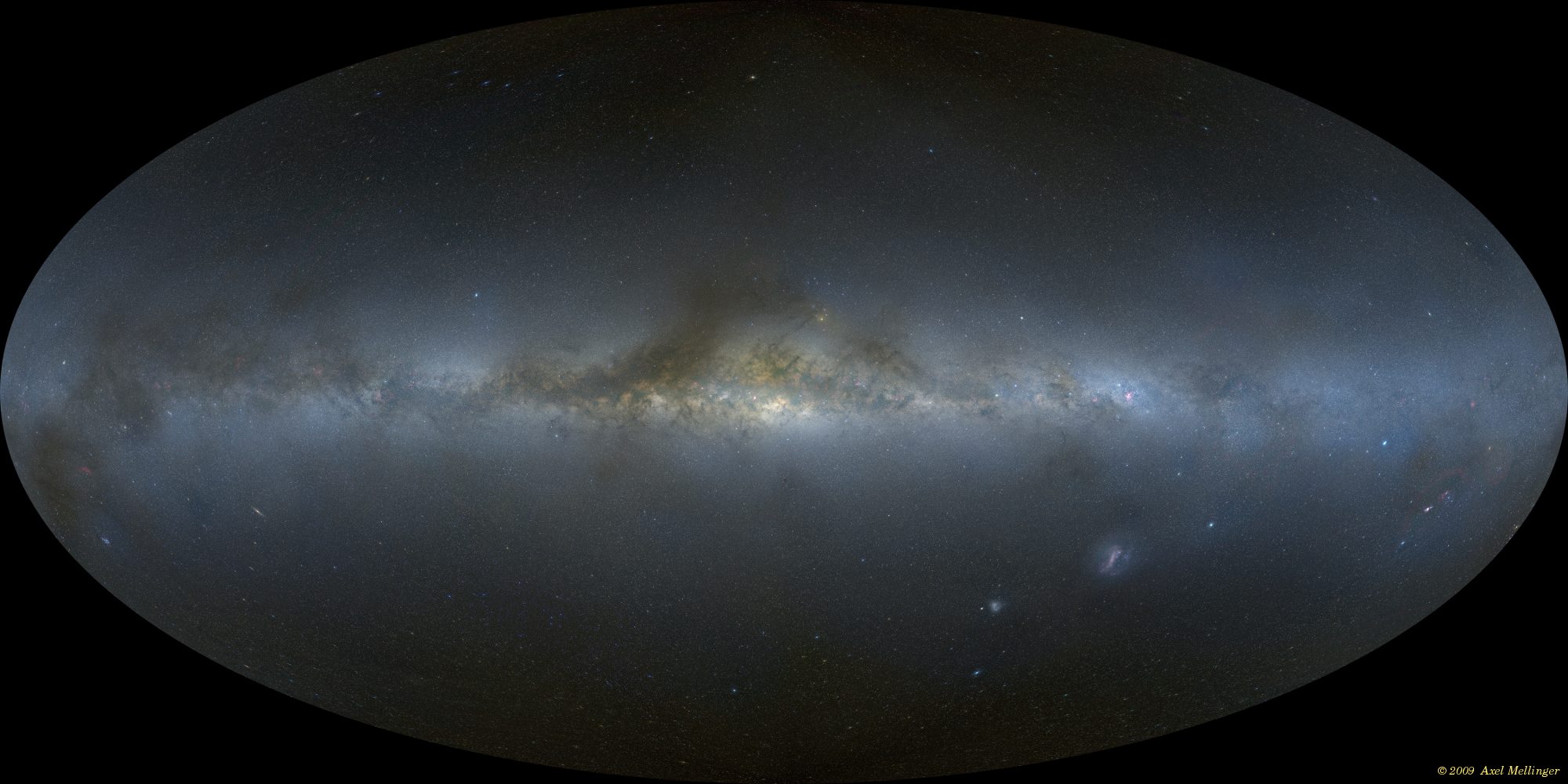 Read the mystery of who discovered the icosahedron: Theaetetus or the ancient Scots. Read about Lieven le Bruyn's detective work which helped solve this case! And learn an amazing fact, proved in the last book of Euclid's Elements, which relates regular polygons with 5, 6, and 10 sides.

The Milky Way is big: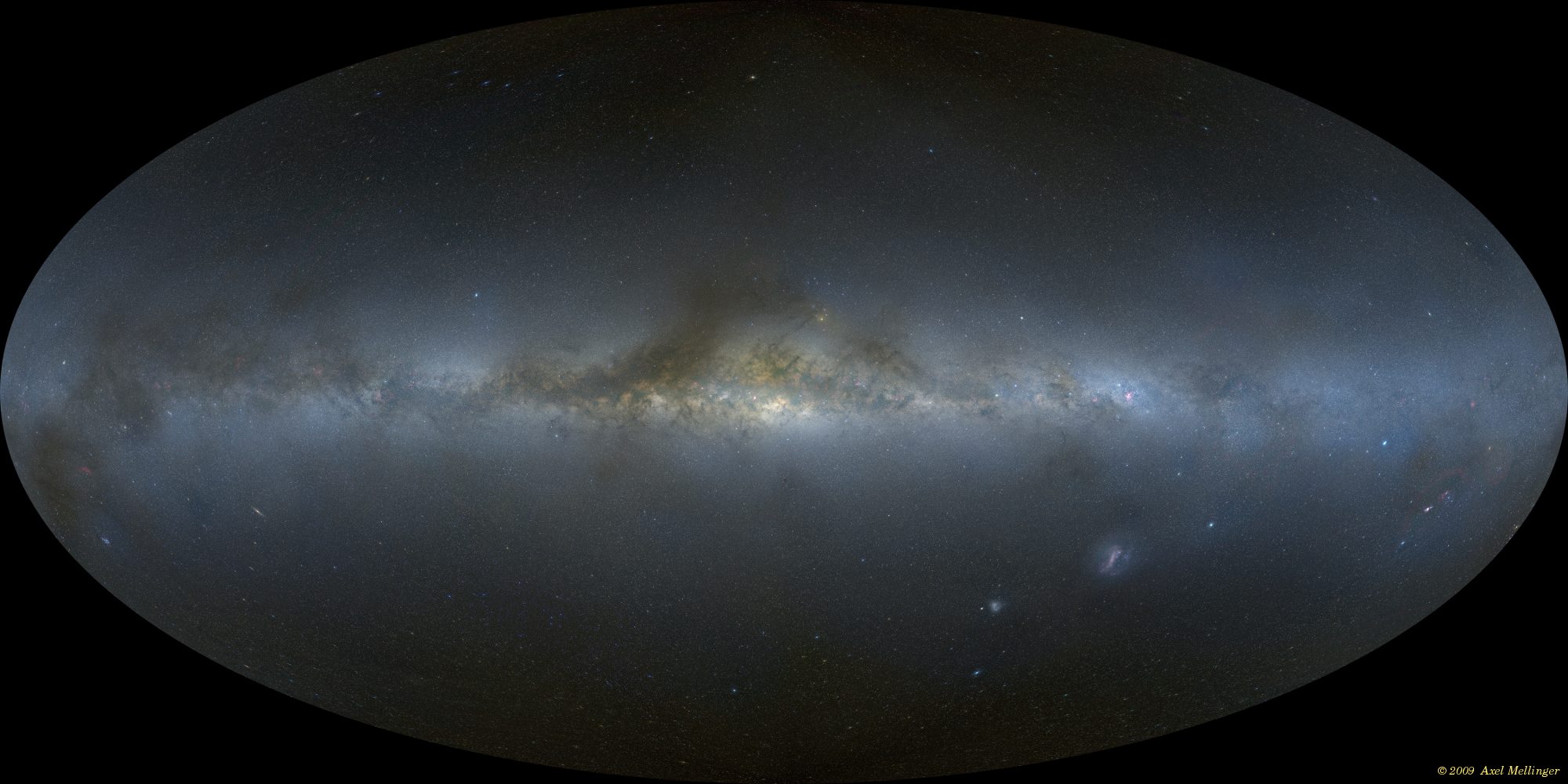 But even this big picture is just a low-resolution version of an ultra-high-resolution image created by Axel Mellinger, suitable for use at planetariums.
Posted at November 11, 2009 7:05 AM UTC