The Strangest Numbers in String Theory
Posted by John Baez

Here's a really easy introduction to normed division algebras, particularly the octonions, and their role in string theory. You basically just need to have gone to high school: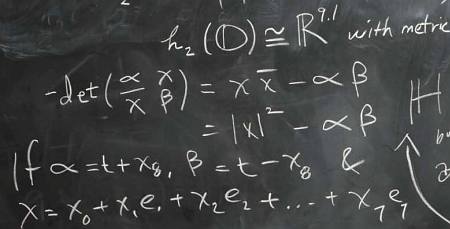 Our contract with Scientific American let us put this version on our websites 3 months after publication.
If you want to see how Scientific American transformed our writing with top-notch editing but also added more of a pro-string-theory slant, you can compare the original.
For the details, see:
Posted at August 15, 2011 2:52 PM UTC