Oxford Workshop in Quantum Mathematics and Computation
Posted by Simon Willerton

Guest post by Bruce Bartlett
The newly-created Centre for Quantum Mathematics and Computation (QMAC) at the University of Oxford is holding an inaugural research workshop from October 1-4, 2013, and you are invited to attend.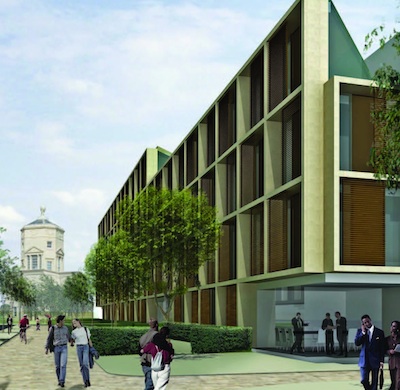 The workshop will have plenary talks by Steve Awodey, John Baez, Alexander Beilinson, Lucien Hardy, Martin Hyland, Dana Scott, Vladimir Voevodsky, and Anton Zeilinger, along with contributed talks and a problem session.
The workshop is one of four Clay Research Workshops occurring in Oxford that week (including one on Number Theory and Physics, and one on Computational Intractability) along with the Clay Research Conference and the conference celebrating the opening of the new Oxford Mathematics building.
A link for registration is available at the QMAC Workshop webpage. There are also webpages on the Clay Research Conference and the New Mathematics Building Opening Conference.
The workshop is funded by the Clay Mathematics Institute and the Engineering and Physical Sciences Research Council.
Inquiries regarding the workshop may be directed to Chris Douglas at cdouglas@maths.ox.ac.uk.
Posted at August 15, 2013 1:02 PM UTC