This Week's Finds in Mathematical Physics (Week 260)
Posted by John Baez

In week260 of This Week's Finds, learn about the Vishniac instability in the Retina Nebula: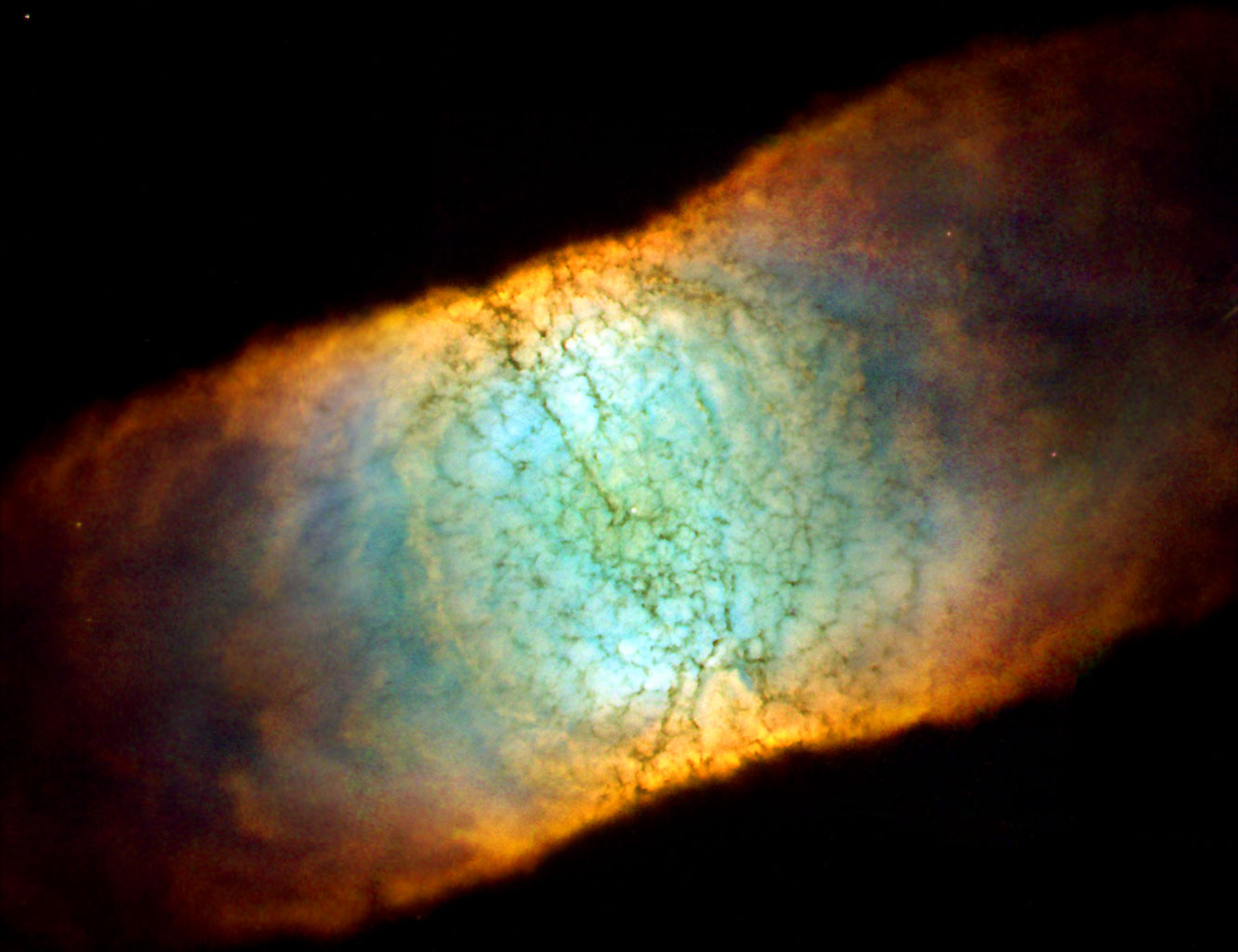 Then try my Christmas eve guide to free books on math and physics. There are more and more available! Soon those expensive textbooks will be obsolete. Here's a nice illustration of Taylor series for the sine function, from Robert Nearing's online book Mathematical Tools for Physics:
And finally: the 'exceptional series' of Lie algebras.
Posted at December 25, 2007 3:15 AM UTC