This Week's Finds in Mathematical Physics (Week 259)
Posted by John Baez

In week259 of This Week's Finds, hear what may be hiding in the Egg Nebula: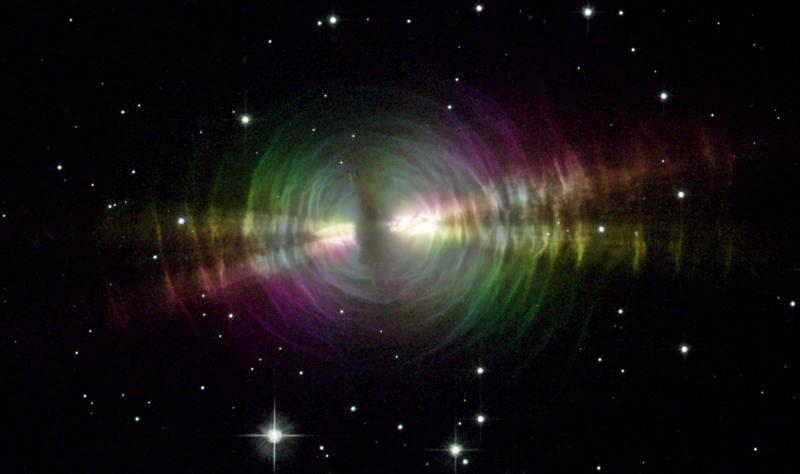 Then, learn how a mathematical phantom called the 'field with one element' is gradually becoming real. It may explain the deep inner meaning of q-deformation, and the 3-dimensional aspect of the integers!

Ever wonder what a 'scheme' is? You'll learn that too.
Posted at December 10, 2007 12:17 AM UTC